CRL Window Covers: Sprinter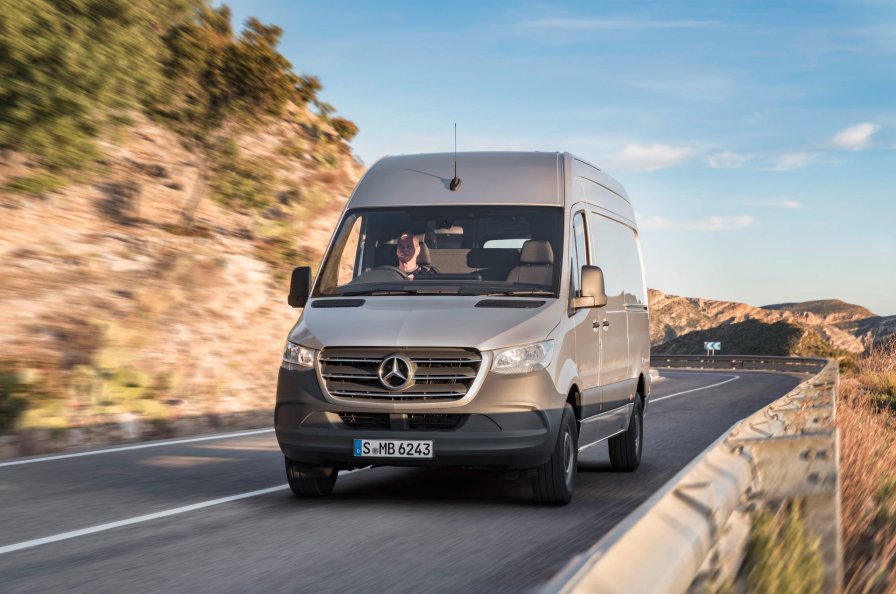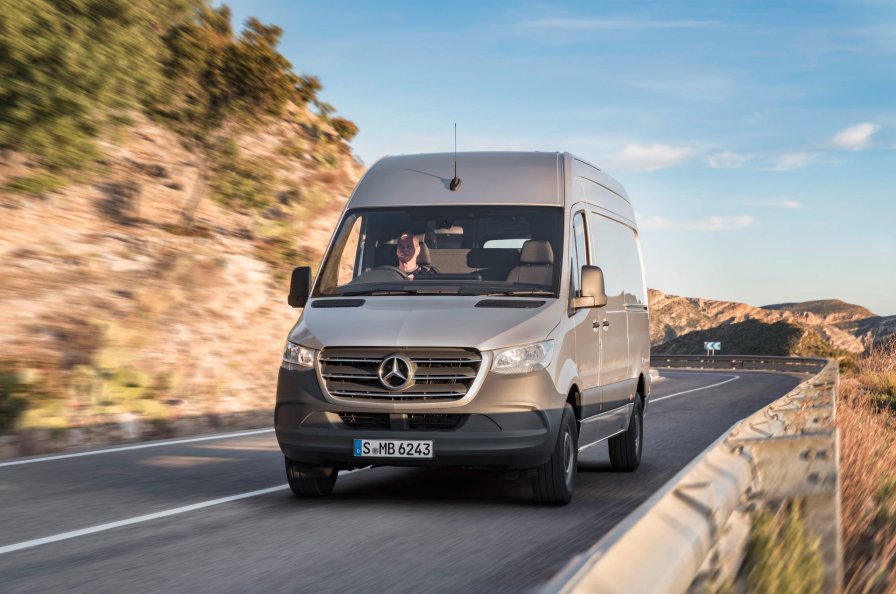 sale
CRL Window Covers: Sprinter
PRODUCT BRIEF
Our custom-fit Window Covers provide privacy, insulation from the elements, and stealth camping (blackout) ability.
Perfect fit for 2006-2018 Mercedes-Benz Sprinter with the listed CRL Windows
Easy, fast magnetic installation and removal with our stainless steel MagPlate system - no drilling or adhesive.
T-Vent window covers can fold and magnetically stay folded above the vent for ventilation while the cover is installed
Discreet on the outside, classy on the inside!
Insulated and private
PRODUCT DESCRIPTION
Magnetic window covers aren't generally compatible with CRL aftermarket windows, because the CRL trim ring is made of aluminum, which isn't magnetic. We've changed that with our stainless steel* MagPlate system. Our exclusive MagPlates are small stainless steel/magnetic plates that bolt in behind the CRL trim ring screws, allowing the use of magnetic window covers, even if interior trim or upholstery is covering the metal bodywork. Interior trim must not cover the interior face of the CRL window aluminum ring - this is where the MagPlates are installed.
Our custom-fit window covers are a must-have for van campers, #vanlifers, or anyone who likes chilling in their van without everyone wondering who's home. Our CRL covers, while not quite as impervious to light around the edges as our factory-glass covers, block virtually all outside light, and prevent virtually all interior light from escaping - perfect for stealth camping, that secret spot just off the beaten path, or just hanging out at the beach.
Our covers are insulated with Low-E, a dense and reflective insulation that prevents large amounts of radiation from passing through, keeping your vehicle warmer in the winter and cooler in the summer. The insulation works with all exterior fabric colors, but choose White if you'd like the coolest, most reflective covers. Choose Black if you'd like the stealthiest, most discreet covers.
Our window covers are quick to use - their folding yet firm structure, paired with neodymium magnets, allow for easy install and removal. All covers include a slip bag for easy storage when you're on the road.
All color options are high-quality synthetic fabric and will not absorb condensation or easily mold like natural fibers. Silver and Coyote Brown colors are the most economical options; our premium patterned interior fabrics cost significantly more on our end, and the final price reflects that.
*MagPlates are stainless steel and as such are silver in color. If you would prefer a black option to match your CRL window frame, let us know via email, and we can provide you with black steel strips that attach to the window frame with 3M VHB double-sided adhesive. However, this option is not as corrosion-resistant or as easy to install as our MagPlate system.
SPECIFICATIONS
Dimensions: Custom for 2006-2018 Mercedes-Benz Sprinter, specific listed CRL windows. Made in Colorado, USA.
HOW TO USE
To use your window cover, 1) Install the MagPlates around your CRL window's trim ring, according to the magnet placement in the cover, by slightly loosening trim ring screws until you can slide the MagPlate under the head of the screw, then tighten. You can use either the center or side slot on the MagPlate to accommodate different needed placements.
2) Unfold and place the black/white side out.
3) Apply the cover to the window. The magnets will click into place. Adjust if necessary.
4) You're done! Relax.
SHIPPING
For shipping details, click here.